What You Need to Know About Renting a Dumpster for Your Home Improvement Project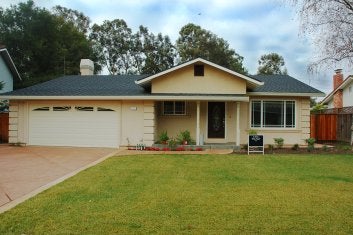 Remodeling is the best and cheapest way to have the home you want without moving. Whether you want a larger kitchen, a basement conversion, or a second story add-on, your home improvement project is bound to create a big mess. To prevent construction waste from piling up in your backyard, and to save on the cost of hiring a hauling company, rent a roll-off dumpster for your remodeling job. Here are some important considerations when renting a dumpster in Lakewood for your next home improvement job.
Codes and Permits
Before your dumpster rental is delivered, check with your local parking enforcement office or building permit office about permits needed if you're putting the container on the street. You should also check provisions of the homeowner's association contract to determine what type of waste containers are allowed in front of your home.
Sizing Your Container
Once you obtain the necessary permits, you will need to determine the right size of rental container for your home improvement project. If you are renovating a medium-sized area, a 9-yard bin is ideal. 12- and 16-yard dumpsters are best for larger project, such as whole-home restorations. Your dumpster rental provider can help you choose the appropriately sized container for your waste disposal needs.
Neighbor Considerations
Dumping construction waste can be noisy and messy, so avoid dumping in the early morning or late at night when your neighbors will likely be sleeping. If you share street parking with your neighbors, politely ask them to clear the area before your Lakewood dumpster rental provider shows up with your container. You should also inform your neighbors of your renovation plans so they are aware of how long your rental dumpster will be parked in front of your home.