Dumpster Rentals vs. Junk Removal
When you embark on a household renovation project, you will need to consider how you will dispose of any waste or excess materials. Typically, you can choose between a dumpster rental or a junk removal service. While both types of services offer many advantages, the scale and size of your project will determine which waste disposal option is right for your needs. A company offering Lakewood dumpster rentals can help you efficiently remove and dispose of all of your construction waste. To help you determine what disposal method will be best for your needs, let's compare and contrast dumpster rentals and junk removal services.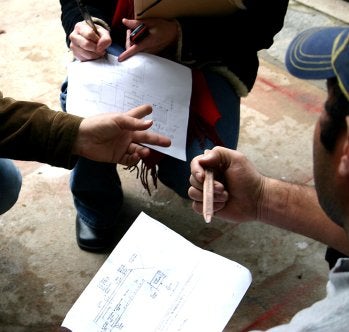 Length of Project
When you are selecting between dumpster rental and junk removal , it's a good idea to take the length of your project into consideration. Typically, a dumpster rental will provide you with a disposal bin for up to a week or more. By contrast, a junk removal service will come and pick up your unwanted items in a single trip. If you will be working on a project for a longer period of time, dumpster rental may be the appropriate choice for your needs.
Pricing
Another factor to consider when you are choosing between dumpster rental and junk removal is the pricing of each type of service. When you schedule a dumpster rental, you may be responsible for the cost of obtaining a permit. Junk removal services are typically priced by the number of trips made by your waste removal company.
Amount of Material
To determine whether a dumpster rental or junk removal service will be best, you should also consider the amount of material that will be generated by your project. For example, if you have a few large items that require disposal, you may want to choose junk removal. If you anticipate creating a large amount of debris, a dumpster rental in Denver may be the best option for your project.